******Licensed PA Tag & Title Agent In Maryland********
****Refer Someone & Get $10 Credit or Voucher****
************OPEN 7 DAYS A WEEK******************
  ****COPY ***FAX***NOTARY PUBLIC****SCAN****
      Get $10 off on Any Type of  New Title Tag Registration              &   $5 off  on Standard  Renewal!!!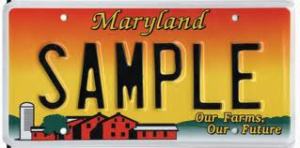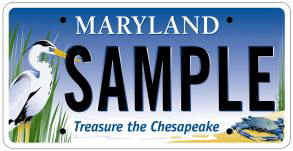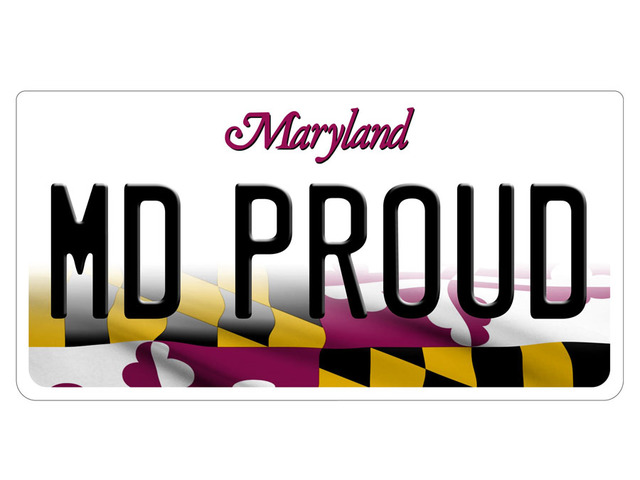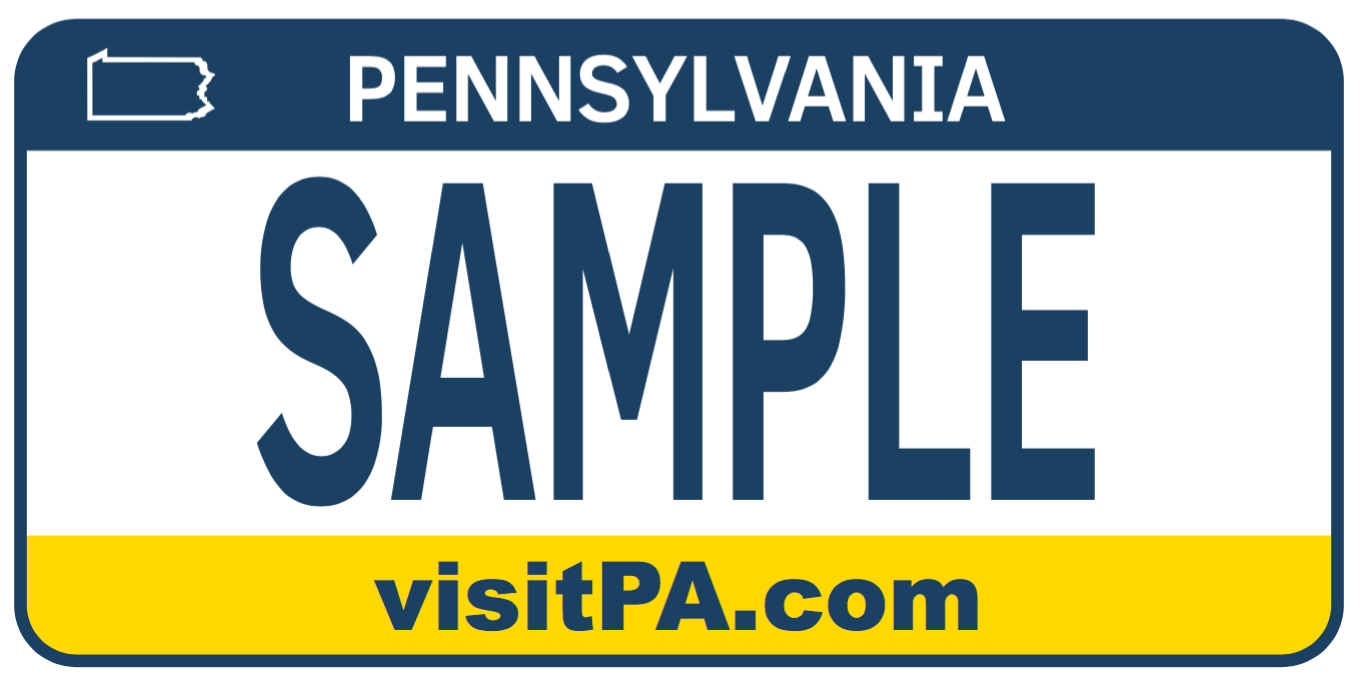 Location:
7000 Belair Rd
Baltimore, MD 21206
Tel: 410-668-6000
Business Hours: MON-SAT 8AM-7PM SUN: 1PM-6PM
Kal-Ven Tag & Title Service, LLC is a Maryland State Licensed Motor Vehicle Tag & title dealer that provides MVA Services to both the general public & Automobile Dealers. Our main goal is to make your Vehicle Tag and Title Registration as easy as it can be. We Strive  for Excellence, Honesty & Integrity.  We have this strong notion that as long as we do what is right; the business will be successful! We are very friendly, God Fearing, we go extra mile for our customers, we treat people how we want to be treated, we are very honest in our dealings & we are law abiding Citizens :-). Please, find time to come pay us a visit. GOD BLESS!!!